Beth Collins, M.D.
2614 Boston Post Road
Willow Hall, Suite 16C
Guilford, CT 06437
Phone: (203) 689-5295
Monday–Friday: 9:00 a.m.–5:00 p.m.

Beth Collins, M.D.
55 Willow Street
Mystic, CT 06355
Phone: (860) 572-6868
Monday–Friday: 9:00 a.m.–5:00 p.m.

Brotox
How we feel about the way we look plays an important role in our self-confidence. It's important for a man to have confidence to create his ideal approach whether for business or pleasure. Wrinkles, fine lines and other indications of aging can find their way to hinder a man's confidence. Dr. Beth Collins offers BROTOX which is Botox for men as a means of looking smooth and suave for any and all occasions.
Contact us at our Guilford location at (203) 689-5295 or Mystic location at (860) 572-6868 or request a consultation online for BROTOX to help you look as good as you feel.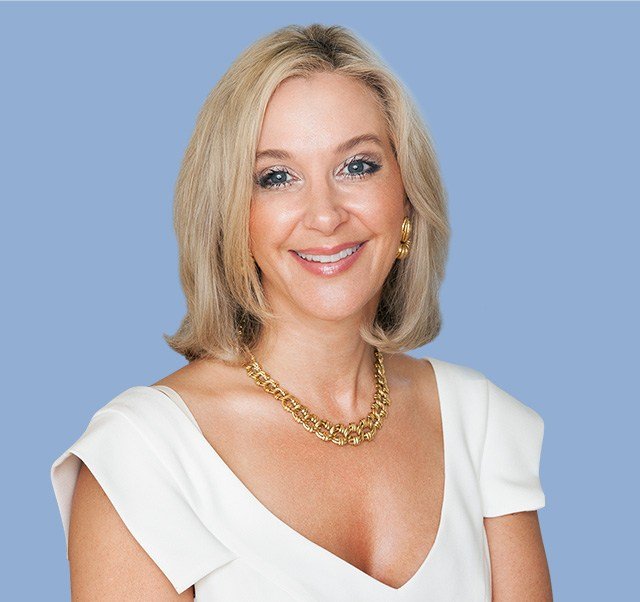 Beth Collins, M.D.
As a board-certified plastic surgeon, Dr. Beth Collins offers a blend of clinical expertise and warm, open communication to ensure beautiful results from your chosen procedure. Learn more about her experience and explore what she can do for you.
Meet Dr. Beth Collins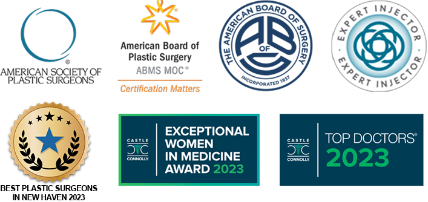 What is BROTOX?
BROTOXⓇ can help relieve you of wrinkles, fine lines, crow's feet and other moderate to severe age lines around the brows. BROTOXⓇ is a name medical professionals know and trust for the vast amount of treatments performed worldwide and proven results that can promote youthful skin. Using highly purified botulinum toxin protein, this famous formula can help smooth away indications of age, boosting your confidence by keeping your skin looking young.
How many BROTOX injections will I need?
Since every man's body chemistry is different, the frequency of treatments will differ amongst patients. We generally recommend a follow-up BROTOX treatment every 3 months to keep those muscles relaxed, helping you look younger and more confident.
How does BROTOX work?
As a man ages, his frequent facial muscle use will eventually cause noticeable wear and tear on the outer surface of the skin. BROTOXⓇ targets these muscles to slow them down, helping to smooth out skin that appears worn out from heavy muscle use. After injection, smoother skin can begin to be noticed, so you can return to your schedule a suaver you.
How long is the recovery period?
Minimal downtime is required after a BROTOX injection. Our medical staff will provide you with aftercare instructions to help you get the best of results.
When can I expect results?
Since every man is different, BROTOX results may be seen faster for some and slower for others. Results are generally seen within the first day or two and can last around four months.
It can significantly help a man's confidence when he's satisfied with the way he looks. Request a consultation today and find out if BROTOX may be right for you!
Important Reminders
Dr. Collins does not accept insurance.
There is a $150 consultation fee for surgical and injectable procedures with Dr. Collins.
The consultation fee is waived for injectable treatments if the procedure is performed on the day of your consultation.
There is a $50 consultation fee for consultations with our RNs.
Specials & Events
There's always something going on here at Beth Collins, M.D. Discover incredible savings on your favorite (and soon-to-be favorite) services or RSVP to an exclusive event.
Learn More
Back to Top