Beth Collins, M.D.
2614 Boston Post Road
Willow Hall, Suite 16C
Guilford, CT 06437
Phone: (203) 689-5295
Monday–Friday: 9:00 a.m.–5:00 p.m.

Laser Procedures
The power of laser energy is shaping the way we approach skin care, and laser treatments and laser skin resurfacing in our Guilford practice are some of our most popular nonsurgical procedures among people from New Haven, West Hartford, Madison, New London, and the shoreline areas. By carefully directing different intensities of light at the skin, we can correct a variety of concerns when topical products simply can't. Whether you want to turn back the clock, undo years of sun damage, or simply clear up your most stubborn dark spots or acne, we can help. Discover your options here.
Explore More
Laser Skin Resurfacing | Refining rough skin and improving collagen production is easy with customizable laser skin resurfacing.
Forever Young BBL™ Photofacial | Short for broadband light, BBL is gentler than laser energy and is our go-to for reducing many common signs of sun damage.
SkinTyte™ Skin Firming | Bump up collagen development and rediscover how firm and toned your skin can feel.
Laser Vein Removal | Pesky spider veins are no match for laser energy, which quickly goes to work fading them.
Laser Acne Treatment | Acne isn't just for teenagers—your treatment shouldn't be, either. Our laser device can reduce the frequency and severity of breakouts.
Scar Revision | You don't have to live with an unsightly reminder of illness or injury. Laser-assisted scar revision can help.
Laser Hair Removal | Be bare exactly where you desire with laser hair removal, a lasting way to reduce unwanted hair growth.
Let's get started. Request your consultation online or call our office at (203) 689-5295 to schedule your first laser procedure here in Guilford.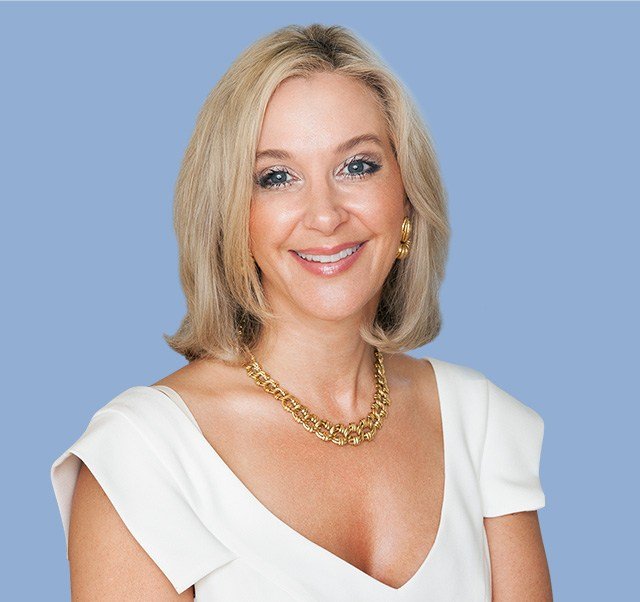 Beth Collins, M.D.
As a board-certified plastic surgeon, Dr. Beth Collins offers a blend of clinical expertise and warm, open communication to ensure beautiful results from your chosen procedure. Learn more about her experience and explore what she can do for you.
Meet Dr. Beth Collins

VIP Membership
Get even more from your treatments when you enroll in VIP membership. This exclusive program gives you access to incredible savings.
Learn More
Specials & Events
There's always something going on here at Beth Collins, M.D. Discover incredible savings on your favorite (and soon-to-be favorite) services or RSVP to an exclusive event.
Learn More
Back to Top