Beth Collins, M.D.
2614 Boston Post Road
Willow Hall, Suite 16C
Guilford, CT 06437
Phone: (203) 689-5295
Monday–Friday: 9:00 a.m.–5:00 p.m.

Laser Acne Treatment
Acne can be uncomfortable to live with both physically and mentally. Patients looking for a way to combat it may want to consider acne laser treatments. Located in Guilford, CT, near New Haven, Madison, New London, West Hartford, and the shoreline areas, Dr. Beth Collins provides a variety of cosmetic treatments to meet the aesthetic needs of all of our patients.
What Types of Acne Can an Acne Laser Treatment Treat?
Acne laser treatments cannot be used to combat just any type of acne — they work best when used to treat some types of inflammatory acne. These treatments are less effective on non-inflammatory acne. Trademark signs of this type of acne are whiteheads and blackheads. Acne laser treatments can not successfully remove severe lesions, either.
The two types of inflammatory acne that this treatment is best at combatting are papules and pustules. Papules are tiny red and slightly raised bumps. Pustules usually look very similar to papules, but also have a small amount of pus inside of them. These are both typically caused by bacterial infections within the skin.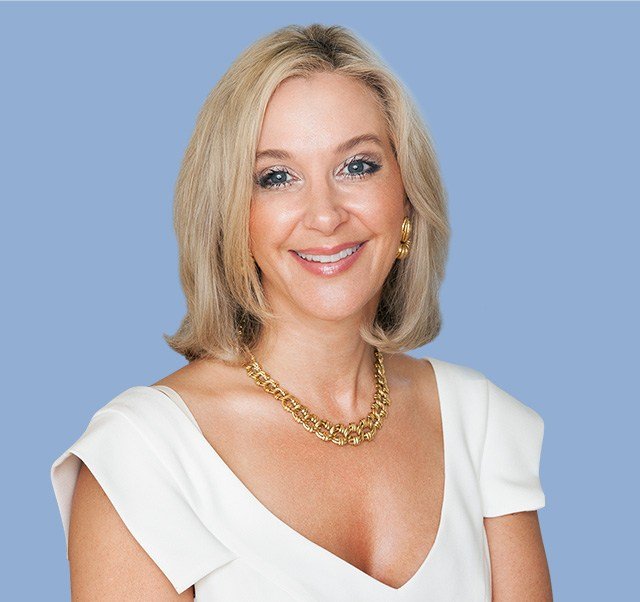 Beth Collins, M.D.
As a board-certified plastic surgeon, Dr. Beth Collins offers a blend of clinical expertise and warm, open communication to ensure beautiful results from your chosen procedure. Learn more about her experience and explore what she can do for you.
Meet Dr. Beth Collins

How Does It Work?
The laser energy used in these treatments excites porphyrins, or compounds that live inside bacterial acne. Once laser energy reaches these compounds, it damages the bacterial wall, eventually killing the bacteria itself. As the bacteria that causes acne dies off, your acne will slowly begin to improve.
Because cases of acne usually have causes beyond bacterial infections, it is not guaranteed that this treatment will remove all of your acne. It is, however, effective in improving the appearance of bacterial acne, so your overall condition will still improve once this type of acne is removed.
In order to tackle all of the bacterial acne in an area, Dr. Collins usually recommends that patients undergo three treatments, each spaced one month apart from the last.
VIP Membership
Get even more from your treatments when you enroll in VIP membership. This exclusive program gives you access to incredible savings.
Learn More
What Can I Expect From an Acne Laser Treatment?
The amount of time an acne laser treatment takes depends on the size of the treatment area and the amount of acne present. Some patients report experiencing facial redness, inflammation, skin peeling, blistering, and crusting following treatment.
If you think that this procedure could help improve your acne, and you would like more information about it, contact Beth Collins, M.D. today. We can answer any questions you have regarding laser acne treatment here in Guilford when you request a consultation appointment online or call our office at (203) 689-5295. We look forward to hearing from you!
Specials & Events
There's always something going on here at Beth Collins, M.D. Discover incredible savings on your favorite (and soon-to-be favorite) services or RSVP to an exclusive event.
Learn More
Back to Top