Beth Collins, M.D.
2614 Boston Post Road
Willow Hall, Suite 16C
Guilford, CT 06437
Phone: (203) 689-5295
Monday–Friday: 9:00 a.m.–5:00 p.m.

Beth Collins, M.D.
55 Willow Street
Mystic, CT 06355
Phone: (860) 572-6868
Monday–Friday: 9:00 a.m.–5:00 p.m.

Liposuction Case 8
*Keep in mind that each patient is unique and your results may vary.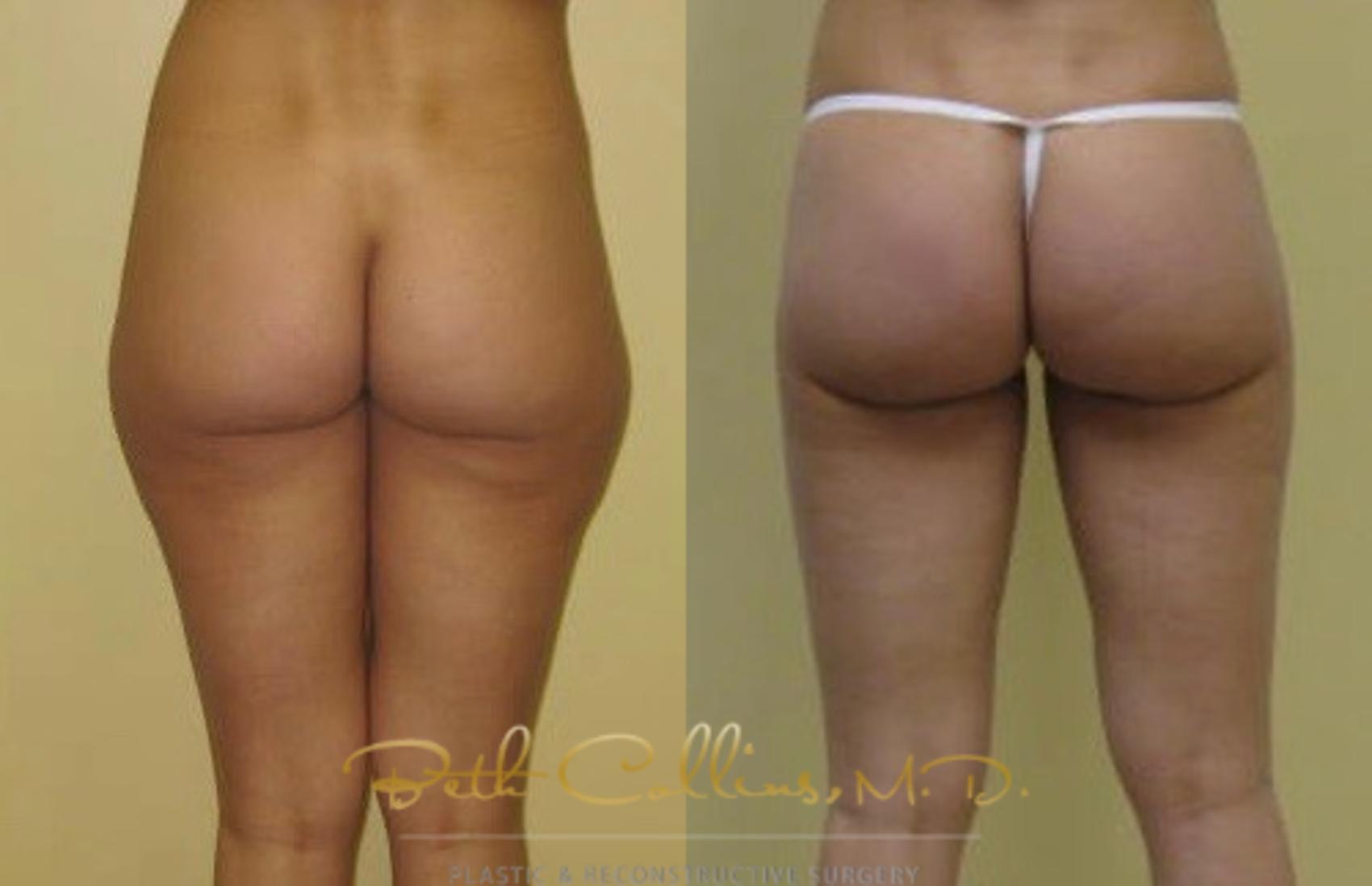 Before & After

This young lady was mostly happy with her body, but really hated the outer thigh, or saddle bag area. No matter what she did, she always had these pockets of fat on her hips that embarrassed her and made her clothing feel tight. Dr. Collins performed a tumescent liposuction procedure in her Guilford, CT office to reduce the size of these fat pockets. Now this young lady is brimming with confidence and has discovered a great new wardrobe that fits her perfectly right in her own closet.
Provider: Beth Collins M.D.
Back to Top