Beth Collins, M.D.
2614 Boston Post Road
Willow Hall, Suite 16C
Guilford, CT 06437
Phone: (203) 689-5295
Monday–Friday: 9:00 a.m.–5:00 p.m.

Beth Collins, M.D.
55 Willow Street
Mystic, CT 06355
Phone: (860) 572-6868
Monday–Friday: 9:00 a.m.–5:00 p.m.

Face Procedures Connecticut
Plastic surgery can help with many concerns related to your facial appearance. Most surgical procedures focus on reducing the signs of aging, while others are designed to enhance proportion of facial features like the nose, chin or ears. Board-certified plastic surgeon Dr. Beth Collins performs a range of facial plastic surgery procedures in her Guilford and Mystic, Connecticut practice locations. She serves men and women from New Haven, Guilford, New London, Mystic and the surrounding areas. Request a consultation online or call our Guilford location at (203) 689-5295 or Mystic location at (860) 572-6868 to schedule an appointment today. Read on to learn more about the facial surgery procedures we provide.
A forehead lift or browlift is a procedure that restores a more youthful, refreshed look to the area above the eyes. The procedure corrects drooping brows and improves the horizontal lines and furrows that can make a person appear angry, sad or tired.
A facelift (technically known as rhytidectomy) is designed to reduce or improve signs of aging in the lower and middle areas of the face. This is achieved by removing excess facial fat, tightening underlying muscles, and redraping the skin of your face and neck.
Ear Surgery
Ear surgery, or otoplasty, is usually done to set prominent ears back closer to the head or to reduce the size of large ears. The operation is usually done on children between the ages of four and 14.
Eyelid surgery (technically called blepharoplasty) is a procedure to remove fat–usually along with excess skin and muscle from the upper and lower eyelids. Eyelid surgery can correct drooping upper lids and puffy bags below your eyes – features that make you look older and more tired than you feel, and may even interfere with your vision.
Fat-grafting is also known as autologous fat transplantation or micro-lipoinjection. During facial fat grafting, fat cells are extracted from your abdomen, thighs, buttocks or elsewhere and reinjected beneath the facial skin. Fat can fill in sunken cheeks or lines between the nose and mouth, correct skin depressions, minimize forehead wrinkles or enhance the lips.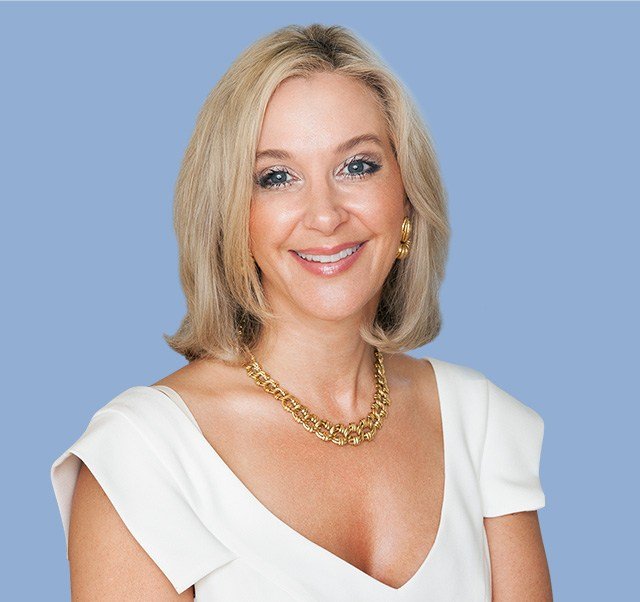 Beth Collins, M.D.
As a board-certified plastic surgeon, Dr. Beth Collins offers a blend of clinical expertise and warm, open communication to ensure beautiful results from your chosen procedure. Learn more about her experience and explore what she can do for you.
Meet Dr. Beth Collins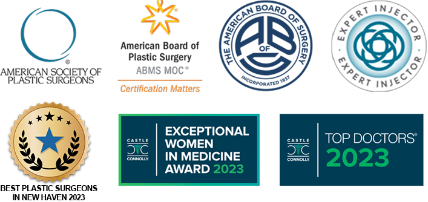 Important Reminders
Dr. Collins does not accept insurance.
There is a $150 consultation fee for surgical and injectable procedures with Dr. Collins.
The consultation fee is waived for injectable treatments if the procedure is performed on the day of your consultation.
There is a $50 consultation fee for consultations with our RNs.
Financing Available
It's all within reach. Browse our financing options to help you pay for surgery on your terms and achieve your goals in less time.
Learn More
Specials & Events
There's always something going on here at Beth Collins, M.D. Discover incredible savings on your favorite (and soon-to-be favorite) services or RSVP to an exclusive event.
Learn More
Back to Top