Beth Collins, M.D.
2614 Boston Post Road
Willow Hall, Suite 16C
Guilford, CT 06437
Phone: (203) 689-5295
Monday–Friday: 9:00 a.m.–5:00 p.m.

Beth Collins, M.D.
55 Willow Street
Mystic, CT 06355
Phone: (860) 572-6868
Monday–Friday: 9:00 a.m.–5:00 p.m.

Plastic Surgery
Board-certified plastic surgeon Dr. Beth Collins offers a full range of face, breast, and body plastic surgery procedures at her Guilford and Mystic, CT practice locations serving patients from New Haven to New London, CT. Extensively trained in today's most advanced techniques, Dr. Collins and her team can help guide you to the look you want. Whether you're defying the effects of Father Time or giving yourself the subtle boost that Mother Nature didn't provide, your most beautiful body is waiting to be revealed.
Contact us at our Guilford location at (203) 689-5295 or Mystic location at (860) 572-6868 or request a consultation online.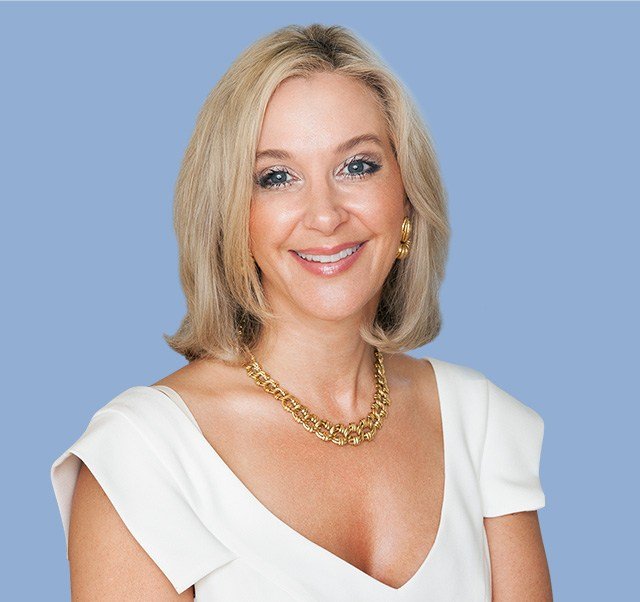 Beth Collins, M.D.
As a board-certified plastic surgeon, Dr. Beth Collins offers a blend of clinical expertise and warm, open communication to ensure beautiful results from your chosen procedure. Learn more about her experience and explore what she can do for you.
Meet Dr. Beth Collins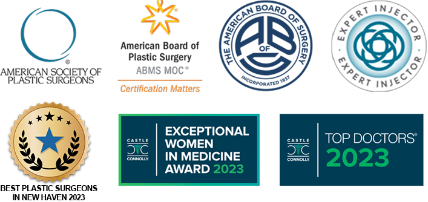 Your Surgical Options
The way you feel about your breasts can change everything. Browse Dr. Collins' options for breast enhancement, including breast augmentation, breast lift, and breast reduction for men and women.
Stave off gravity's effects and bring your features into beautiful harmony with our facial rejuvenation options. Here you'll find options for the face, neck, eyes, and more.
Financing Available
It's all within reach. Browse our financing options to help you pay for surgery on your terms and achieve your goals in less time.
Learn More
Pregnancy, aging, weight loss, and more—your body remembers everything. Learn how you can sculpt and contour the precise areas you want, no gym membership required.
Aesthetic medical procedures are not just for women. Dr. Collins offers a variety of surgical and nonsurgical procedures designed to help men look and feel their best.
Ready to move forward? Dr. Collins is, too. Request your consultation online or call us at our Guilford location at (203) 689-5295 or Mystic location at (860) 572-6868 to set up your appointment.
Important Reminders
Dr. Collins does not accept insurance.
There is a $150 consultation fee for surgical and injectable procedures with Dr. Collins.
The consultation fee is waived for injectable treatments if the procedure is performed on the day of your consultation.
There is a $50 consultation fee for consultations with our RNs.
Specials & Events
There's always something going on here at Beth Collins, M.D. Discover incredible savings on your favorite (and soon-to-be favorite) services or RSVP to an exclusive event.
Learn More
Back to Top