Beth Collins, M.D.
2614 Boston Post Road
Willow Hall, Suite 16C
Guilford, CT 06437
Phone: (203) 689-5295
Monday–Friday: 9:00 a.m.–5:00 p.m.

Beth Collins, M.D.
55 Willow Street
Mystic, CT 06355
Phone: (860) 572-6868
Monday–Friday: 9:00 a.m.–5:00 p.m.

Breast
Large, small, droopy, or perky—breasts come in all shapes and sizes, and we want you to love yours. Board-certified plastic surgeon Dr. Beth Collins knows how to talk to you to discover your needs, learning your story along the way. Located in Guilford and Mystic, CT, Dr. Collins serves women of all ages from New Haven to New London and Mystic and the surrounding cities.
Ready for your best breasts ever? Dr. Collins is excited to help you plan your rejuvenation and envision your new shape. Contact the practice at our Guilford location at (203) 689-5295 or Mystic location at (860) 572-6868 or request a consultation to schedule your appointment today.
Explore More
Breast Augmentation | In Guilford and around the world, breast augmentation remains one of women's' favorite cosmetic procedures. Today's surgery looks a lot different than it did in years past, using leading-edge implants and surgical techniques to produce results that look and feel more natural than ever.
Breast Lift | Available with or without implants, a breast lift can revive your breasts as well as your sense of youthful femininity. Dr. Collins's techniques address the whole breast, improving its proportions as well as its position.
Breast Reduction | Bigger isn't always better. Living with oversized, pendulous breasts can cause physical as well as emotional strain, taking a toll on how you feel about yourself. Breast reduction is a highly satisfying procedure that can change your life for good.
Male Breast Reduction | For men, dealing with unwanted breast tissue can be stressful and embarrassing. Learn how Dr. Collins approaches this rewarding procedure, using her expertise to remove volume while also sculpting a masculine chest contour.
Let's start planning today. Request your consultation with Dr. Collins online, or call us at our Guilford location at (203) 689-5295 or Mystic location at (860) 572-6868 to book your appointment.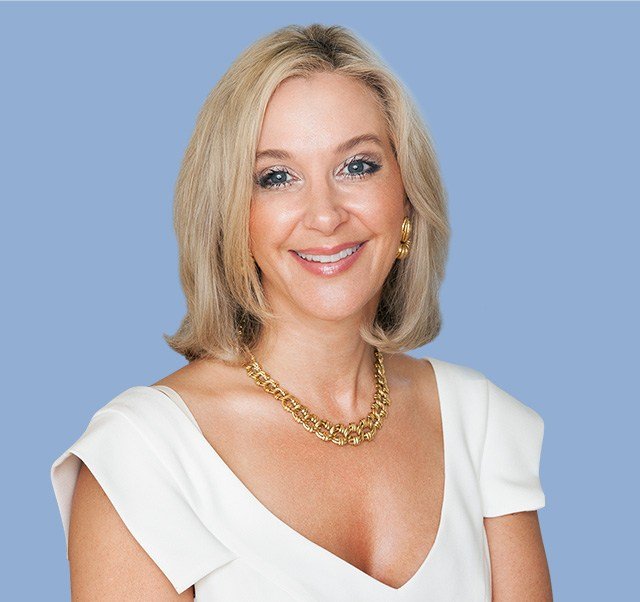 Beth Collins, M.D.
As a board-certified plastic surgeon, Dr. Beth Collins offers a blend of clinical expertise and warm, open communication to ensure beautiful results from your chosen procedure. Learn more about her experience and explore what she can do for you.
Meet Dr. Beth Collins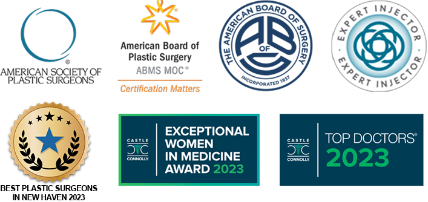 Important Reminders
Dr. Collins does not accept insurance.
There is a $150 consultation fee for surgical and injectable procedures with Dr. Collins.
The consultation fee is waived for injectable treatments if the procedure is performed on the day of your consultation.
There is a $50 consultation fee for consultations with our RNs.
Financing Available
It's all within reach. Browse our financing options to help you pay for surgery on your terms and achieve your goals in less time.
Learn More
Specials & Events
There's always something going on here at Beth Collins, M.D. Discover incredible savings on your favorite (and soon-to-be favorite) services or RSVP to an exclusive event.
Learn More
Back to Top