Beth Collins, M.D.
2614 Boston Post Road
Willow Hall, Suite 16C
Guilford, CT 06437
Phone: (203) 689-5295
Monday–Friday: 9:00 a.m.–5:00 p.m.

Beth Collins, M.D.
55 Willow Street
Mystic, CT 06355
Phone: (860) 572-6868
Monday–Friday: 9:00 a.m.–5:00 p.m.

Dermabrasion
Dermabrasion treatments are ideal for patients who wish to refinish their skin and eradicate troublesome imperfections like scarring and deep wrinkles. Guilford- and Mystic-based plastic surgeon Beth Collins MD offers dermabrasion, we well as popular skin renewal treatments like microdermabrasion.
Contact Dr. Collins at our Guilford location at (203) 689-5295 or Mystic location at (860) 572-6868 or request a consultation online to learn more about how microdermabrasion can help improve your appearance.
Who Should Get Dermabrasion?
Dermabrasion treatments can be used to correct the following skin imperfections:
Scarring
Wrinkles
Keratoses
Unwanted tattoos
Angiofibromas
Rhinophyma
You should be a healthy, nonsmoker in order to undergo a dermabrasion treatment. Generally speaking, the more severe the skin issue, the more abrasive the treatment may be to treat it.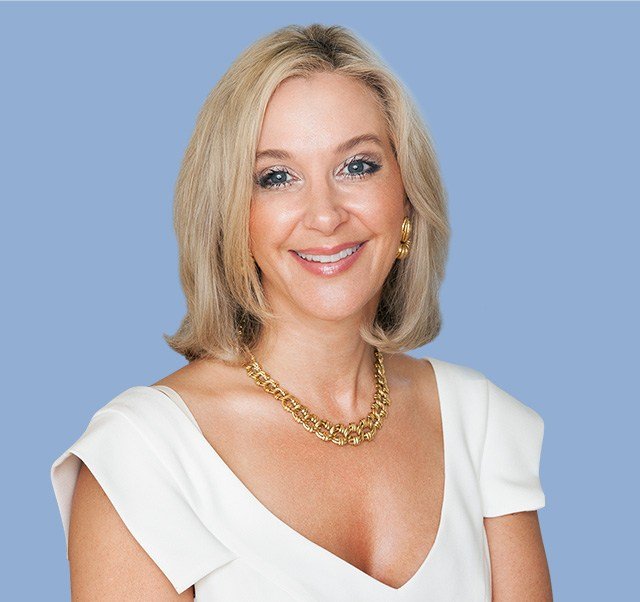 Beth Collins, M.D.
As a board-certified plastic surgeon, Dr. Beth Collins offers a blend of clinical expertise and warm, open communication to ensure beautiful results from your chosen procedure. Learn more about her experience and explore what she can do for you.
Meet Dr. Beth Collins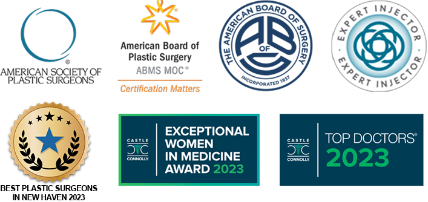 What Does Dermabrasion Do?
Dermabrasion is a surgical skin refinishing technique that works by abrading the dead or damaged surface skin, stimulating the healing process that allows fresh skin to emerge.
When you undergo the dermabrasion treatment, your skin will be cleansed and the appropriate treatment areas chosen—these often include the face, neck and chest. Using a handpiece, your plastic surgeon will pass over your skin. The abrader device will have one of several abrasive tips and the rotation speed and pressure may vary depending on your skin condition. This process removes the outer later of skin. The process may be combined with an anesthetic to aid in your comfort.
After Dermabrasion: What Should I Expect?
After dermabrasion, you are likely to experience redness, numbness and discomfort of the skin and the total healing time can last up to two weeks. Dr. Collins may prescribe a medication to help you manage discomfort following dermabrasion. The treatment area will be wrapped in gauze, which will need to be replaced daily. You will need to avoid prolonged sun exposure and may not be able to return to your normal routine immediately.
Related Procedures and Dermabrasion Alternatives
As an alternative to the dermabrasion treatment offered in her Guilford practice, Dr. Collins also offers microdermabrasion, which is used to treat less severe skin imperfections and has a shorter recovery time than dermabrasion.
Learn more about the skin resurfacing options offered by Branford plastic surgeon Beth Collins MD. Our Guilford CT office is convenient for residents of New Haven, Madison, and other nearby areas of Connecticut. Use our online contact form or call us to schedule a consultation.
Specials & Events
There's always something going on here at Beth Collins, M.D. Discover incredible savings on your favorite (and soon-to-be favorite) services or RSVP to an exclusive event.
Learn More
Back to Top