Beth Collins, M.D.
2614 Boston Post Road
Willow Hall, Suite 16C
Guilford, CT 06437
Phone: (203) 689-5295
Monday–Friday: 9:00 a.m.–5:00 p.m.

Ear Pinning Surgery
People who are frequently teased about protruding ears can benefit from ear pinning surgery, a procedure also known as otoplasty or pinnaplasty. During this common plastic surgery procedure, a doctor reshapes the ears by folding them back closer to the patient's head.
Plastic surgeon Beth Collins MD can perform ear surgery as an outpatient procedure here in Guilford, Connecticut. She serves men and women of all ages from New Haven, New London, Mystic and the surrounding areas.
Who Should Get Ear Pinning Surgery?
Ear pinning surgery is performed most often on children ages 4-14 with fully developed ears, though it may also be performed for adults. Those who undergo ear pinning surgery are bothered by conditions like:
Protruding ears
Large ears
Ears that are otherwise out of proportion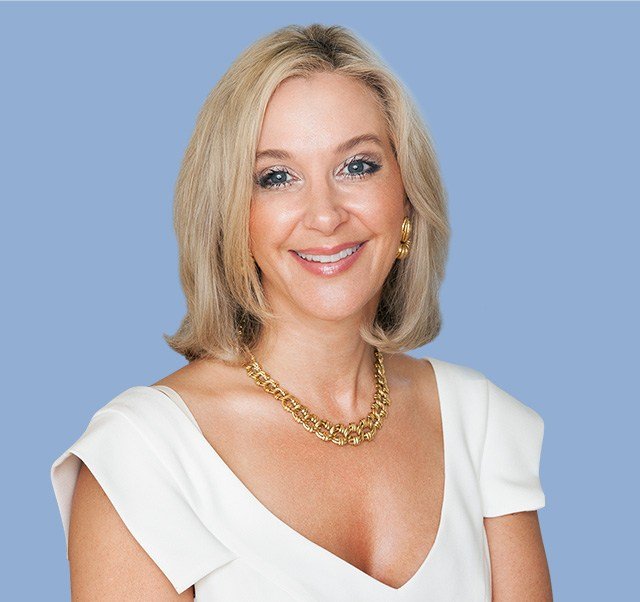 Beth Collins, M.D.
As a board-certified plastic surgeon, Dr. Beth Collins offers a blend of clinical expertise and warm, open communication to ensure beautiful results from your chosen procedure. Learn more about her experience and explore what she can do for you.
Meet Dr. Beth Collins

What Does Ear Pinning Surgery Do?
Ear pinning surgery is performed in an outpatient setting and lasts approximately two to three hours. Most adult receive local anesthesia, and children, general.
First, your surgeon will make an incision at the back of the ear in order to access the cartilage. The cartilage will then be sculpted or folded, or a small portion of it, removed. Next, she will fold the ears in such a way that they appear closer to the head, in proportion with each other as well as the overall appearance of the head. Once the ears are in position, sutures will be placed to close the incisions and to maintain the new shape.
Financing Available
It's all within reach. Browse our financing options to help you pay for surgery on your terms and achieve your goals in less time.
Learn More
After Ear Pinning Surgery: What Should I Expect?
Your head will be wrapped in a bandage after surgery to promote optimal healing, and maintain the new shape. After a few days, the bandage can be replaced with a light head dressing, per your surgeon's instructions. Stitches will be removed within about one week. Depending on your recovery, you will be able to return to work within 5 days after surgery; children can usually return to school after one week.
Dr. Beth Collins understands that the decision to change you, or your child's appearance is difficult. She is prepared to answer your questions and concerns about ear pinning surgery, and to guide you through your decision-making process.
Please give us a call at (203) 689-5295 or request a consultation if you would like to learn more about how ear pinning surgery can address you or you child's struggle with prominent ears. Our office is located in Guilford, a convenient location for those throughout New Haven County, Connecticut.
Specials & Events
There's always something going on here at Beth Collins, M.D. Discover incredible savings on your favorite (and soon-to-be favorite) services or RSVP to an exclusive event.
Learn More
Back to Top